WHO I AM
Global citizen with Dutch roots
My name is Josien and I love interacting with people from different cultures and nationalities. For many years, I'm passionate about enabling global mobility and international assignments.
I have over 15 years of international experience as a consultant, coach and expat, working and living in Germany, the UK and China. My professional work experience in global companies includes international HR, marketing and communication.
I am a Co-Active-Coach (according to ICF standard) and have completed numerous further training courses.
The request to go abroad for your company often comes at very short notice and affects many families unprepared. That's how it went for me and my family. I understand first hand your questions and challenges. I know that moving means much more than just moving furniture and boxes from one house to another.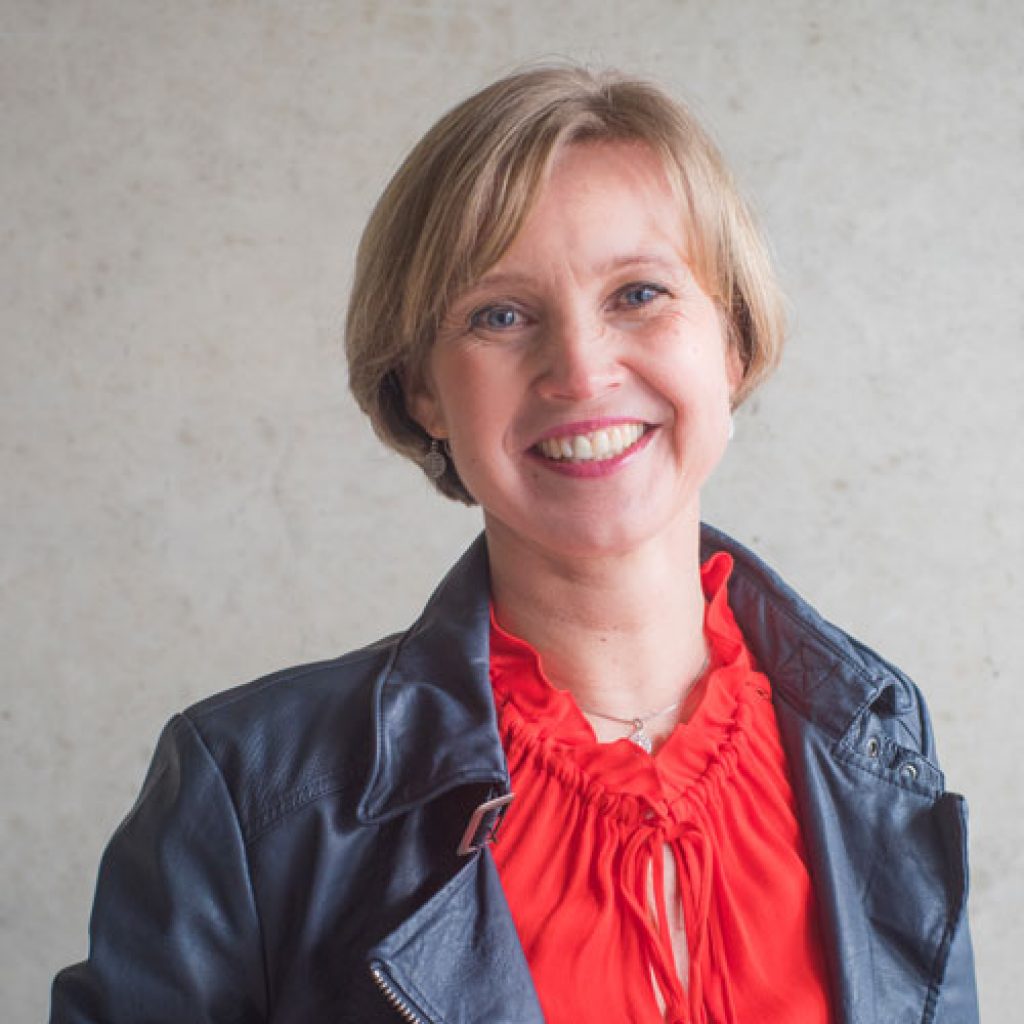 Relocating is not just a physical move, it's a carousel of change!
The success of an international assignment depends on the satisfaction of the whole family.
Partners and family members play an essential role in the decision-making process for or against a posting. The integration and settling-in of the family in their new roles and environment is decisive for the success or failure of an assignment.
Everyone strives for development.
A life in a foreign culture with a foreign language offers a great enrichment for the whole family and a chance for personal development. Culturally, linguistically and mentally.
Contact me
Are you facing an international assignment, are you coming back from abroad or you have just moved overseas?
Are you in HR, planning and assisting international assignments within your company?
Then I look forward to your request. For every posting to be a success!