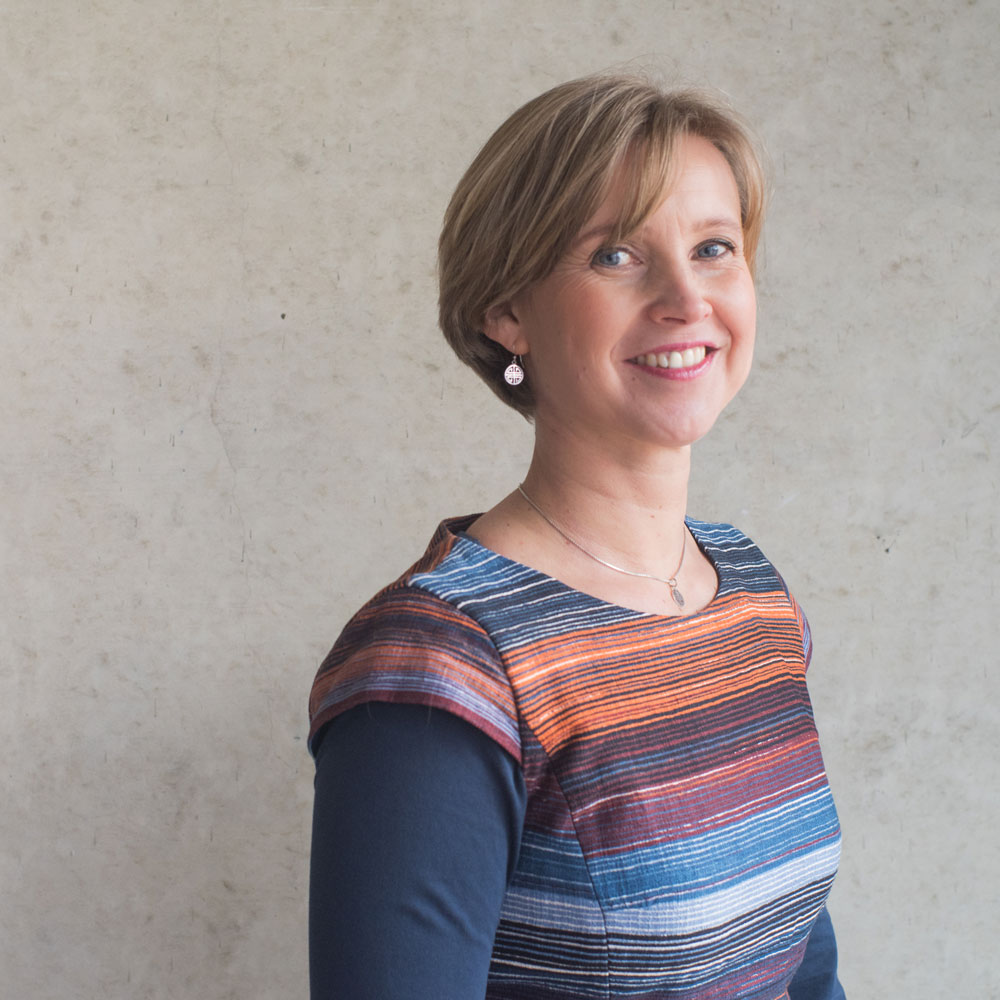 A successful foreign assignment starts with courage, curiosity and preparation

I am at your side as a coach, consultant and experienced sparring partner on all aspects of relocation. 
RELOCATIONWORKX
creates clarity in order to actively shape the new life situation and to grow into the new environment as quickly as possible.

supports in all stages of the foreign assignment.

offers support for all those involved – employees, relatives and companies.

uses a unique 360-degree approach of sparring, coaching and support.
You will find me in the Taunus area near Frankfurt am Main. I am looking forward in working together!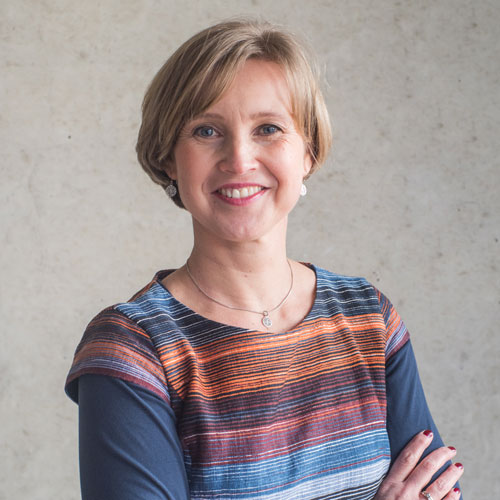 MY EXPERIENCES
If you have moved several times overseas, you know what matters most

I have more than 15 years of international experience, moved 10 times and have lived and worked with my family in four different countries on two continents.
"Josien prepares managers and their families for their new challenges at home and abroad and accompanies people who are reorienting their careers due to a relocation, are faced with fundamental decisions or need the courage to take new paths. As a wife and mother, she knows what it means to rebuild a life in a completely different environment and to find a good balance between the daily challenges of a family abroad."

Dutch Expat in Beijing

"I was fortunate to have Josien as my coach. Her knowledge, experience and her coaching skills not only helped me to map out my goals but enabled me to make it happen to achive tangible positive results. I recommend Josien to all corporate business and individual coaching/consulting."

Marketing Manager Aryaka Networks, China

"Living and working in another country allows you to open your mind and start looking at things from different perspectives. It meant a great personal and professional enrichment for my family and I. Josien made me see this, thanks to her broad experience, pragmatic approach and positive mindset."

Australian expat in Germany
MY FOCUS
Tailored to the needs of expats, impats and companies
RELOCATIONWORKX offers various coaching, sparring and support packages.
Tailor-made and focused on your individual needs.
IMPATS
You are about to be relocating to Germany and are looking for support - to help you with organizational and emotional questions?
BENEFITS FOR IMPATS
1. no step into the unknown
2. focus on your individual concerns
3. an experienced consultant at your side
4. exchange experiences with other impats
5. practical tips & tricks
EXPATS
You and your family will soon
be going abroad,
but you don't know
where to start and
what to expect?
BENEFITS FOR EXPATS
1. no step into the unknown
2. focus on your individual concerns
3. an experienced coach at your side
4. exchange experiences with other expats
5. practical tips & tricks
COMPANIES
Your company operates globally, employs expats and impats and wants to attract and retain international employees for the long term?
BENEFITS FOR COMPANIES
1. pro-active, sustainable family support
2. avoiding risks and costs due to early termination of assignments
3. practical support for assisting programs and re-integration
4. a professional sparring partner with expat experience and business expertise at your side
MY PASSION
To make every assignment a success
International assignments offer great opportunities, but also risks that should not be underestimated. For example, every third assignment fails! The reasons for assignment failures often lie in the lack of ability to adapt to the new life situation and culture.*
Need a hand? The better expatriates and their families are culturally, linguistically and mentally prepared, the more successful living abroad will be!
The key to a successful relocation is a happy family!
One third of all foreign assignments fail due to intercultural differences and lack of family adjustment.*
77% of the relocating partners are working before the assignment.*
Almost two-third of the returning expats leave the company within 2 years due to lack of reintegration.*
Contact me
Are you facing an international assignment, are you coming back from abroad or you have just moved overseas?
Are you in HR, planning and assisting international assignments within your company?
Then I look forward to your request. For every posting to be a success!